Join 20+ Million learners & start a career you'll love
Wilhelm F.
"I would not have gotten ready for a web developer position if I hadn't attended the Mimo Bootcamp courses."
Frontend Developer
Luca P.

"What I gained from the course was the ability to better understand coding and how to work on a project."
Frontend Developer

Charlotte S.

"I highly recommend Mimo to anyone looking to learn Web Development. I promise you will not regret it."
Frontend Developer Learn to code anytime, from anywhere
With Mimo, you can always choose the experience that suits you best – on your computer or on your phone.
Gamified lessons
Learn with interactive exercises, challenges, and projects, crafted by learning experts and backed by research
Real-world projects
Build projects that apply your coding skills in real-life scenarios
Certificates
Celebrate your accomplishments with shareable certificates as you reach milestones on your journey
Leaderboards
Compete with fellow learners and climb the ranks as you complete exercises, challenges, and projects
Playgrounds
Unleash your creativity, from trying out concepts to prototyping your ideas and realizing your projects
Community
Connect with the community to get guidance, share insights, and collaborate with your fellow learners
Mimo learners have inspiring stories to tell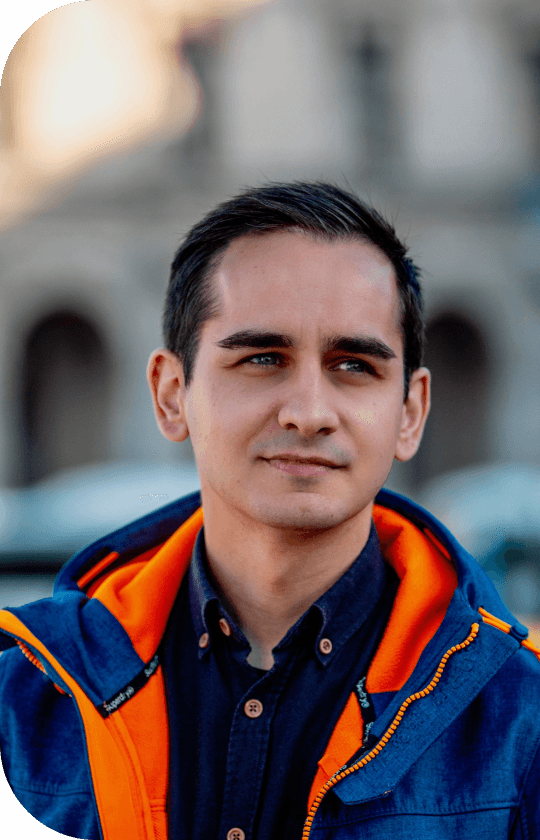 "The coding skills acquired through Mimo's courses made me feel more confident about my ability to code and create software."
Clément Durandeau
🇫🇷 Paris, France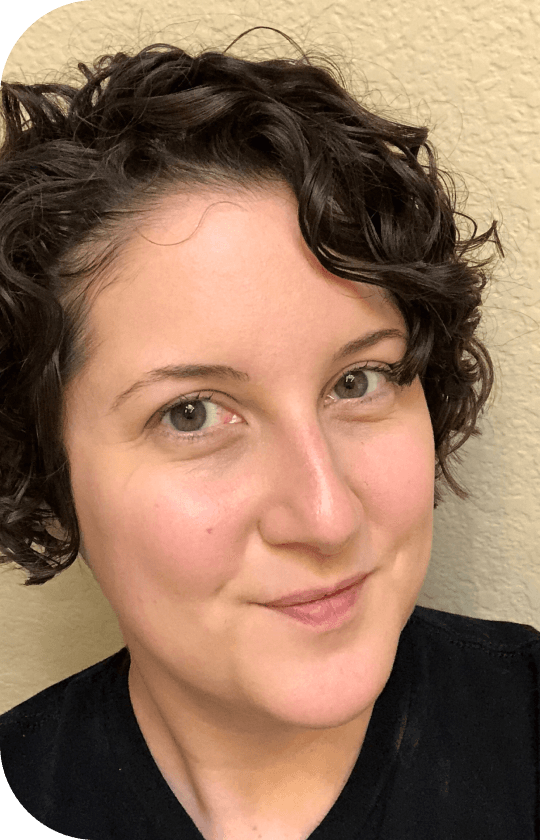 "My goal is to learn how to code so that when I re-enter the workforce, I'll be a more competitive job candidate."
Stephanie Tyers
🇺🇸 Chandler, USA
"So, I downloaded Mimo. I immediately started using it and started learning more and more about the different languages."
Sarah Shelden
🇺🇸 Atlanta, USA
Mimo learners have inspiring stories to tell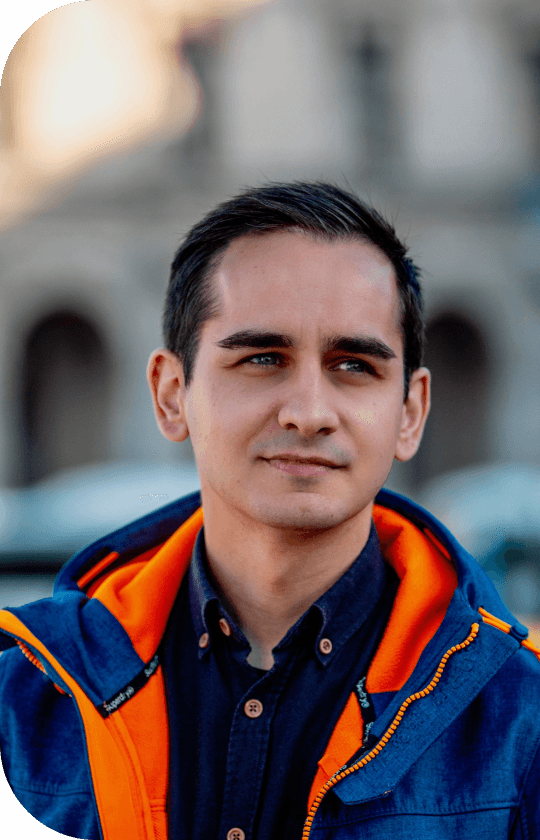 "The coding skills acquired through Mimo's courses made me feel more confident about my ability to code and create software."
Clément Durandeau
🇫🇷 Paris, France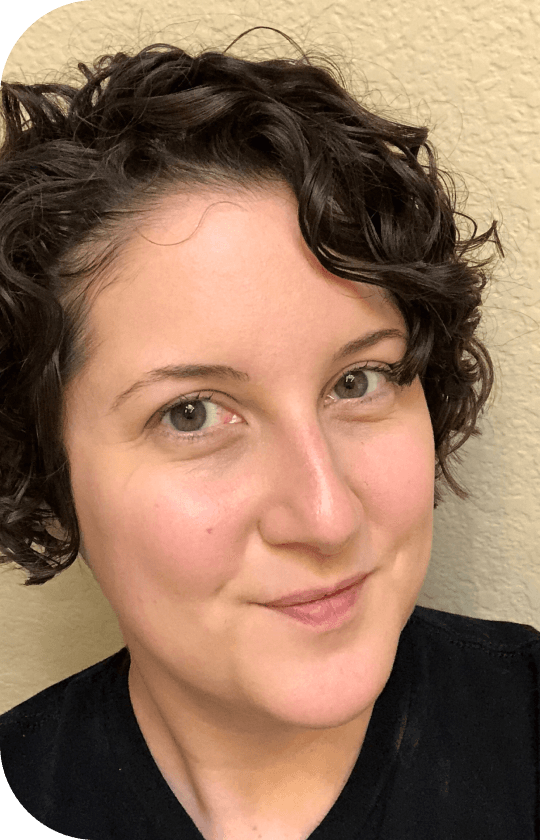 "My goal is to learn how to code so that when I re-enter the workforce, I'll be a more competitive job candidate."
Stephanie Tyers
🇺🇸 Chandler, USA
"So, I downloaded Mimo. I immediately started using it and started learning more and more about the different languages."
Sarah Shelden
🇺🇸 Atlanta, USA