How I Got My First Coding Job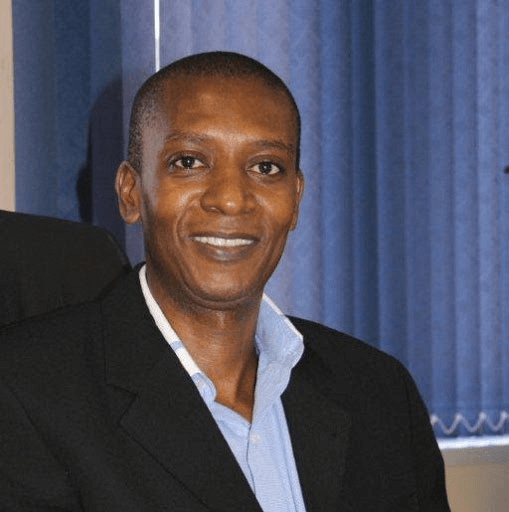 Bapi from Durban, South Africa
What inspired you to pick up coding?
COVID-19 has changed the world forever. For the time being, my life is mostly conducted online. Given this reality, I was encouraged to learn a new relevant skill. I used to think coding was impossible to learn for me. Mimo made it very easy for me to get started and pick up the basics. I can't say I'm an expert yet, but I'm able to write and understand programs I previously percieved as too complicated.
What are you doing with your new coding skills?
I already have an assignment to build a website for one of my clients in South Aftica for R25000 (~$1500). Thanks to Mimo. I work as a consultant to help businesses with auditing and financial management. One of my clients was looking for a business plan and I advised him that I could also build him a website to fully compliment the service he wants. I particularly emphasized that other stakeholders will take you more serious if they see that you have a web presence. I then researched the market rate of websites in South Africa and provided him with a quote, which he accepted.
How has learning to code changed your life?
Knowing that I now possess the basic skills to develop a mobile game for example excites me a great deal. Furthermore, knowing that I picked up these skills during the lockdown makes that time especially beneficial to me. Not only did I stay in to save lives, but I was able to learn a new skill that's going to help me in my future. I can now put my skills to the test by registering to do freelance work online or start a new career.